TRUE HEALTH
TRANSFORMATION EXPERIENCE
Consultation

We use our backgrounds in exercise science, spinal trauma pathology, nutrition, spinal biomechanical engineering, and success coaching to key in to vital areas of your history to form our diagnosis.

Then you will be walked through the True Health Exam

Computerized Postural Analysis

You will get a picture of your full body posture and it's graphed down to the 1/10th of an inch. This tells us what parts of your body are weak and also what isn't working properly. How's your posture?

Digital Range of Motion Analysis

You will be taken through all spinal ranges of motion to determine exactly where your body is moving properly and where it needs help. This not only gives you a baseline of where you are but more importantly tells us the key areas that a person may be breaking down. How well are you moving these days?

Bilateral Balances

Many people know how much they weigh, but do you know how you carry that weight? We will have you will stand on two scales to determine how much weight you are carrying between the left and right sides of your body. Anything under 5 pounds is good…our office record is 66 pounds different from left to right…and the person had no idea! What is that difference doing to that person's body? Think yours is under 5 pounds?

Comprehensive Exam

The exams at True Health are both familiar as well as very expanded. Starting with your nerves we assess your muscle strength and your ability to fully feel your body. Some people are shocked to learn how their pain is effecting the nerves of the body!

Then we move into testing the structure of your body. This is where our experience of working with 1,000's of patients really comes into play. The most important part of your first day at True Health is establishing a diagnosis of what your problems are. This is the key thing that separates us as Primary Spine Care Providers. We will assess muscle balance, leg length equality, and structural distortions that are causing your pain or stiffness.

Exact Diagnosis

We will then send you to a state-of-the-art facility that will provide the highest quality x-rays at an affordable price and they are in network with all health insurance companies.

Then we use the science of spinal biomechanical engineering to determine your exact diagnosis. We will measure your spine down to the millimeter and will be able to tell you exactly what is happening in your spine.
Who else is ready to feel good again?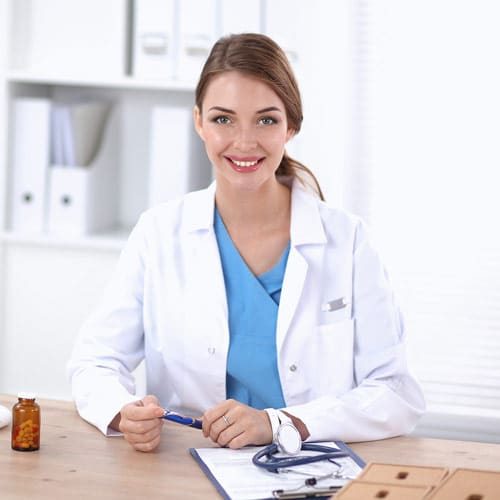 At your next visit we will discuss your results. Today it is very rare that a provider will sit down and discuss the results of tests with patients. This is exactly what we do and we feel it is so important because this is YOUR HEALTH and you are in charge of it and you need to know what's going on. On this day we not only discuss your findings but we also decide if we can accept you as a patient. If we feel confident that we can help you, we will present you with a well outlined plan to get you feeling great again. Our health transformation plans have helped thousands of people over the years feel great and most importantly get on the path that will predictably create excellent long term health. Are you our next success story?
By now you're probably wondering,
what's the cost?
Our normal fee is $150 and includes the consultation and exam only
But…
We're committed to serving our community the very best we can.
So we are including-
Computerized Postural Exam ($55 Value)

Digital Range of Motion Analysis ($47 Value)

Bilateral Balance Assessment ($24 Value)

SBE x-ray analysis ($225 Value)

AND your report day ($80 Value)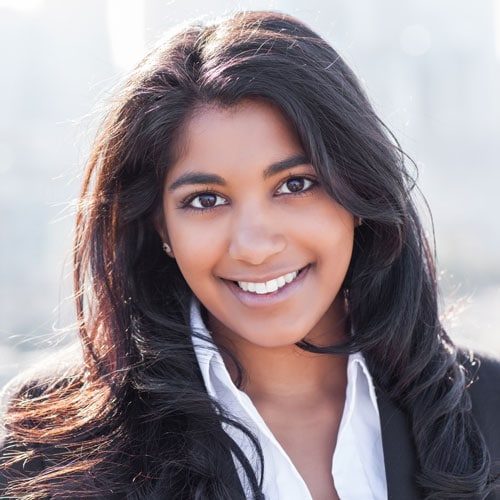 Here's What we want you
To Do
Fill out the registration fields and a member of our staff will be in touch with you by the next business day. 
They will set up a time that works for you to come in and meet with the one of us and we can discuss your health challenges and your health goals. We will put you through our evaluation process and see if you are a good fit. 
We look forward to seeing you in the office!
- The Gulledge's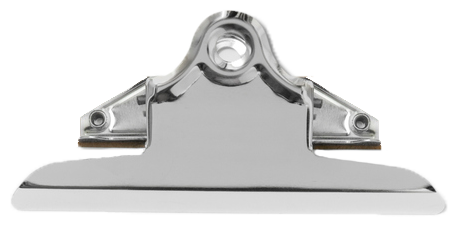 True Health Transformation Experience
If you'e ready to feel great again
CLICK THE BUTTON TO REGISTER
IT'S TIME TO GET THE RESULTS YOU
DESERVE!
PS #1- Here is the gist of it, if you sign up for the True Health Transformation Experience you'll get:
A consultation with one of the docs
Computerized postural evaluation ($55 value)
Digital Range of Motion assessment ($47 value)
Bilateral Balance assessment ($24 value)
A thorough examination ($150 value)
SBE X-ray analysis ($225 value)
Your follow up report day discussing your findings ($80 value)
All for $79
To ensure your success we are including your
Kickstart Weight loss Package ($125 value)
Pain relieving package ($74 Value)
Stress erasing Mind Fit session ($45 value).
If you're not completely satisfied with your experience at True Health, as per our 100% satisfaction guarantee we will refund all your money.
It doesn't get any more fair than that.
PS #2- this may not be for you if…
You aren't motivated to improve your health…
You don't care about working with the best…
You aren't willing to participate in your care. What we do works, but you've got to do the work…
PS #3
As a family that works together, we know that a healthier family is a stronger family. So to say an additional thanks we will allow you to schedule a member of your immediate family for this experience as well. They must have a separate appointment time so we can give them our full attention.
We'll see you in the office.

AFTER TREATMENT,
MANY PATIENTS EXPERIENCE:
IMPROVED MOOD

Improve your overall health
and regain your vitality for life.

PAIN RELIEF

Improve the position of the
spine and discs for pain relief.

REDUCED MEDICATIONS

Medication and surgery don't
have to be the answer.

ACTIVE LIFESTYLE

Stop wasting time in pain and
get your active life back!